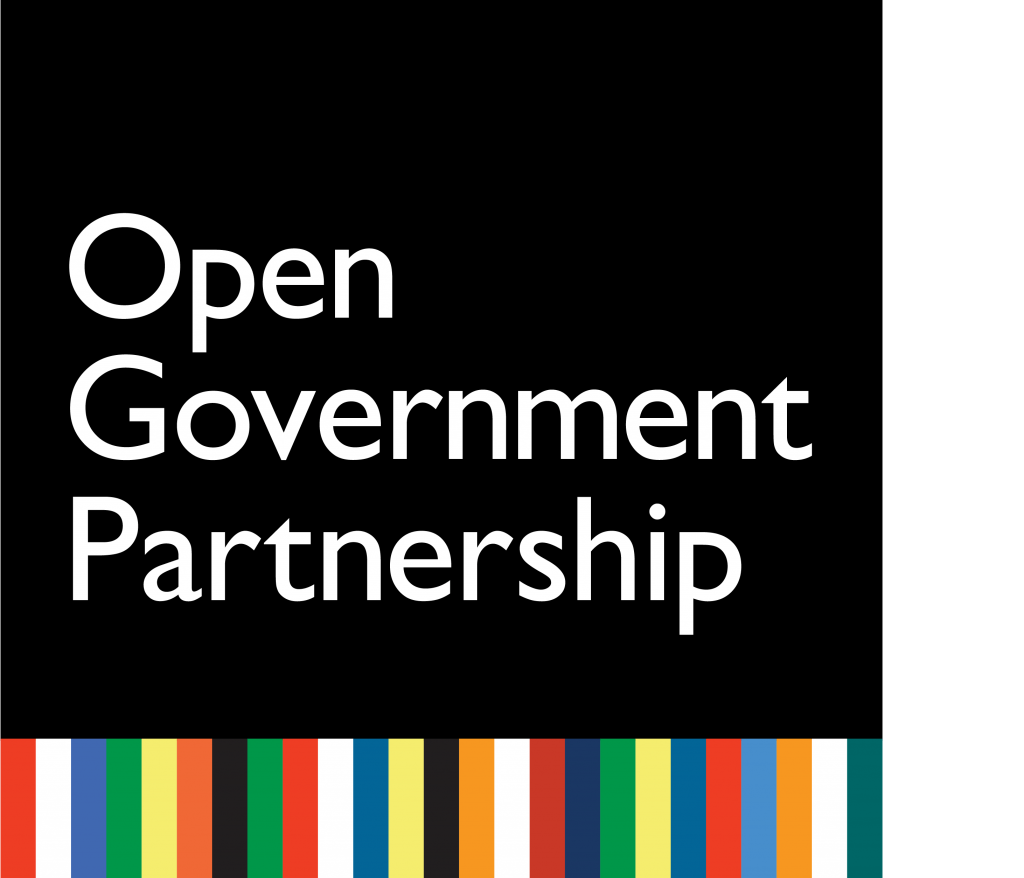 In 2011, government leaders and civil society advocates came together to create a unique partnership—one that combines these powerful forces to promote transparent, participatory, inclusive and accountable governance.
Seventy-eight countries and 76 local governments—representing more than two billion people—along with thousands of civil society organizations are members of the Open Government Partnership (OGP).
OPEN GOVERNMENT PARTNERSHIP
Executive Director
Mr. Monday Osasah
REMARKS BY MR. MONDAY OSASAH, EXECUTIVE DIRECTOR, AFRICAN CENTRE FOR LEADERSHIP, STRATEGY & DEVELOPMENT (CENTRE LSD) AT A ONE DAY STAKEHOLDERS MEETING ON THE OPEN GOVERNMENT PARTNERSHIP (OGP) IN KOGI STATE ORGANISED BY CONSCIENCE FOR HUMAN RIGHTS & CONFLICT RESOLUTION (CHRCR) ON MONDAY 12TH APRIL 2021 AT HALIMS HOTEL, LOKOJA.
I bring you warm greetings from our Founding Executive Director, Dr. Otive Igbuzor and indeed all of us at Centre LSD. We are particularly delighted to be part of this One-day stakeholders meeting geared towards evolving an effective and result oriented Strategy to bring Kogi State into the fold of Open Government Partnership (OGP) States in Nigeria.
As we may be aware OGP is a global coalition of reformers from Government and Civil Society -working to make governance systems all over the world transparent, participatory and accountable to truly serve and empower Citizens. At present 15 States in Nigeria have signed up and domesticated the OGP and Centre LSD was very involved in this process in majority of these States. Our experience has also shown that some of the major reasons why some States have not warmed up on to coming on board is a lack of proper understanding of the workings of the OGP. This has often led to mistrust, misconception and sometimes irrational resistance from the Government operatives who should otherwise champion and be in the forefront of mobilizing Strategic support for the initiative.
This is more the reason why your gathering today is crucial. Being a Strategy session, it is my hope that at the end of your deliberations, you would have been able to effectively craft a pathway that will galvanize, moderate directions, guide actions, map and mobilize all the various actors and stakeholders that needs to come together to move this process forward.
Let me suggest a simple but effective Strategic approach that is recommended by our partner organization, Institute of Strategic Management, Nigeria. This is strategizing from the Domain of Strategy, this model takes into cognizance four major elements in strategy making, they are the objective(s), the Means, Moves and peculiarity of the prevailing Environmental forces impacting on achieving the desired results. This taken in conjunction with popular Strategy diagnostic tools such as SWOT and PESTLE am sure would enrich your session.
I would have loved to be physically present with you all, but I was already committed to be at Ekiti State today, incidentally for the validation meeting of their OGP State action Plan. However, representing me is our Director of Strategy, Mr. Itia Otabor who I believe would be a great resource to you.
Let me specially commend the doggedness and commitment of the convener of this session, Mr. Idris Abdul, Executive Director of Conscience for Human Rights & Conflict Resolution (CHRCR), whose synergistic relationship and partnership with Centre LSD is one of mutual fulfillment and convergence of interests and aspirations.
I look forward to us coming together again at the very earliest, but this time to be implementing the next steps in our definite move towards actualizing our clearly articulated objective of onboarding Kogi State in the OGP Family.
Thank You All.   
Mr. Monday Osasah
Executive Director,
African Centre for Leadership, Strategy & Development (Centre LSD)
Suite 26-29, Tolse Plaza
4, Franca Afegbua Crescent,
Apo Abuja
+234-8037477498